Anglian Tile Services -
Specialists in
Tiling
Restoration
Polishing
Led by Roy Catling, Anglian Tile Services specialise in Wall and Floor Tiling, Restoration and Polishing of Marble, Limestone and Granite.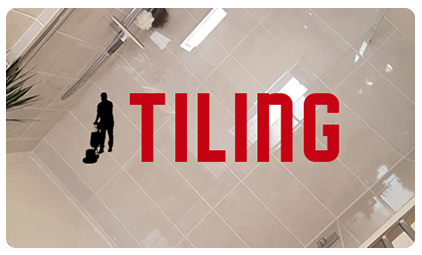 Floor & Wall Tiling
We undertake large format porcelain/ceramic tiling with the knowledge, expertise and practical skills to best plan and design the lay out of your floors and walls.
Specialist in all aspects of natural stone/ travertine / marble / sandstone / limestone / granite.
From the start of the project getting backgrounds suitable to take the tiles to the fixing of the tiles to sealing and maintaining your tiled surfaces for many years to come.
---
Floor & Wall Restoration
We restore and maintain many types of stone / brick / travertine / limestone / marble / man made stone / porcelain and ceramic walls and floors in your bathroom /kitchen/hallways and patios.
Using a process and a set of products that will get the best possible results for your walls and floors. We firstly strip away all of the old seals and contaminates and then begin cleaning with the appropriate solution using our rotary and hand held cleaners.
Once the wall/floor is dry, the appropriate seal is applied. Different seals and impregnators can leave your tiles with either a natural clear, matt, or satinor high gloss finish . We supply the correct cleaner to be used on your surfaces as ordinary household cleaners strip away the protective seals.
The advantages of restoring and maintaining outweigh the cost of having to re-tile.
Restore not replace.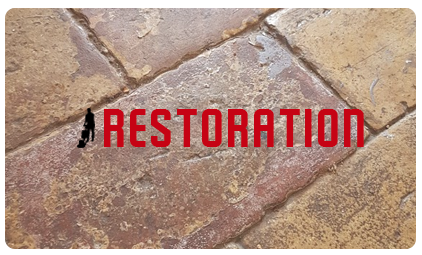 ---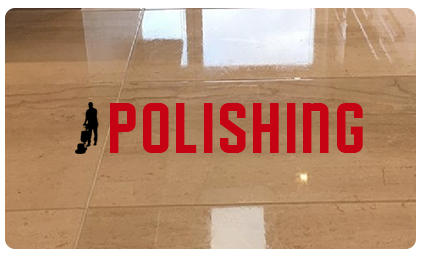 Floor & Wall Polishing
Marble, limestone, granite, travertine floors are a significant investment and overtime without regular cleaning and maintenance will become dull and dirty.
Common problems are scratches, holes, etch marks, water marks warn seals , dull and dirty surfaces.
Some damage is caused by cleaners using incorrect cleaning products.
We can clean your tiles and tile joints, repair any cracks and holes, diamond polish out light scratches, etch marks, stains and dull spots.
Anglian Tile Services are all you need to Tile, Restore & Polish.
The best wall and floor restoration business in East Anglia.